About David
David Heller was 17 years old when he died on November 23, 2005 as a result of an undiagnosed heart condition called Hypertrophic Cardiomyopathy. David had no symptoms that would alert his family that he had a life threatening condition.
On the Tuesday before Thanksgiving David played in a basketball scrimmage at Central Catholic High School in Portland, Oregon, where he was a junior. After the game, David went out to eat, drove himself home, worked on homework, talked to friends on his cell phone then watched a basketball game on television before going to bed. David passed away peacefully in his sleep.
David grew up in Scappoose, Oregon and lived there his whole life. He went to school in Scappoose through his Freshman year in high school before transferring to Central Catholic High School where he was the starting shooting guard on the Varsity Basketball team. He was a child of many dreams and he lived and worked passionately to fulfill them.
David had a passion for life and particularly the game of basketball. He had an incredible work ethic both on and off the court. He had the capacity to love, serve and help others in need.
After David's death a foundation was established to help other youth and to honor David's legacy.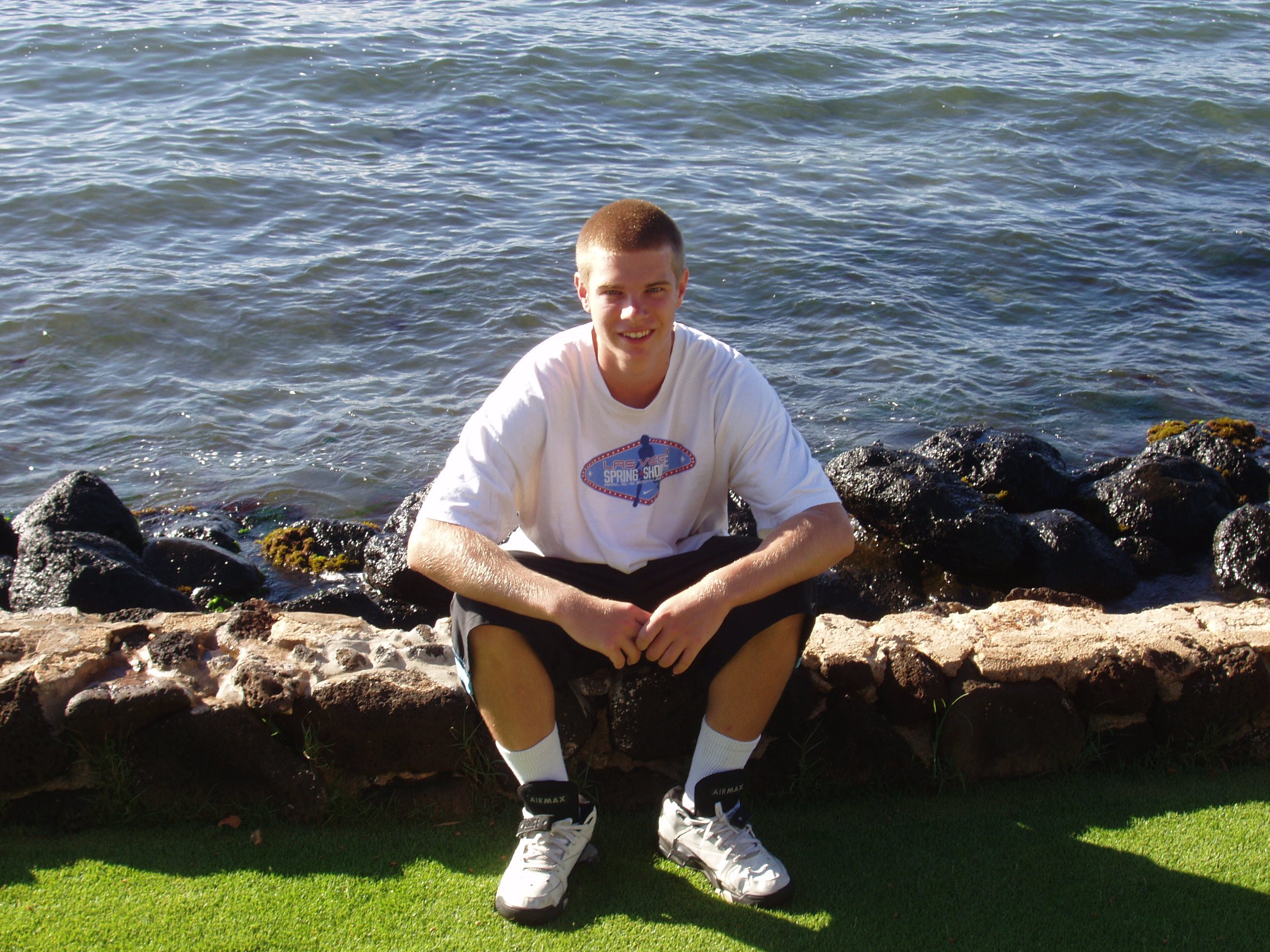 About Us
 The David Heller Foundation is a 501 c (3) and is qualified as a Public Charity (tax ID 20-4974161). The foundation is multipurpose with its primary functions to support cardiac screening of teenage athletes including educating the public on the importance of cardiac screening. The foundation also provides scholarships for secondary and higher education to deserving students that meet the criteria established by the Board.
There is a board and several committees that work to carry out the mission of the foundation.